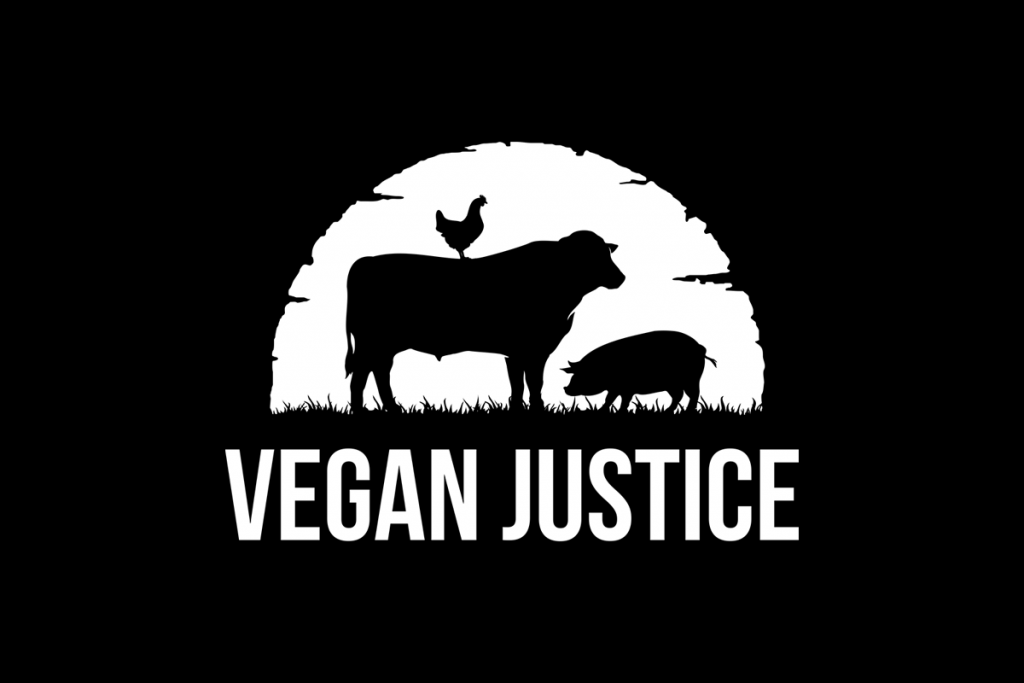 2023 Year-End Message from the Executive Director
Reflecting back on the work Vegan Justice completed in 2022 and a look forward into 2023.
Authored by Hal Brody on December 27th, 2022
Dear Vegan Justice Volunteers,
We've just completed our first full year of operation as Vegan Justice. (Of course, we shouldn't forget that many VJ volunteers have been doing this work for years with our predecessor, Last Chance For Animals.) It seems appropriate at this point to remember our accomplishments and look forward to our plans for 2023.
In 2022, with COVID restrictions removed, all the normal street fairs and community events were able to be scheduled. Vegan Justice participated in nine street fair events from March through November giving out 13,000 Vegan Cookies (purchased from Tracy's Real foods) and 8,500 Vegan Starter Kits. People came up to our booth for a variety of reasons, but left with our message that raising animals for food on factory farms is torture and thereby immoral–that eating animals harms the humans who eat them and the environment as well.
2022 saw a large influx of volunteers. We've been fortunate to have as new volunteers, people of passion, compassion and strong people-skills. I'm really proud of the world-class volunteers I've worked with in 2022. Those coming up to our booth received kind attention from skilled people, who helped move them along the continuum toward veganism. As an added bonus, we can now take payments for bumper stickers, pins, and donations via Venmo, PayPal, or credit cards.
Thanks to our new volunteer Marco, we had our website come live in 2022. As a work in progress, we now have a blog page to which you all are invited to contribute. There's a really classy vegan restaurant locator map. People can sign up to volunteer with VJ, register for our new Mentorship Program, and make donations right on the website. Check back often as new features are being added.
In terms of our in-person events, 2023 promises more of the same with one major exception. For over 30 years, Earth Fair in Balboa Park was the largest community event in San Diego. 2022 was its last year. I'm thinking of replacing that April event with the Avocado Festival in Fallbrook. If anyone has other suggestions, reach out via our contact form and I'll be happy to consider them.
For some exciting news to look forward to, Vegan Justice is currently in negotiations with outdoor advertising companies to put up billboards in different communities within San Diego County in 2023. This should get VJ a higher community profile and bring a lot of people to our website. If you're a creative type interested in being involved in this effort, please reach out to us via our volunteer form.
I'm wishing everyone a warm holiday season. I'm looking forward to working with you in 2023.